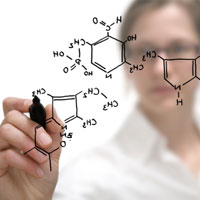 Sentury Reagents is a chemical manufacturing corporation based in Rock Hill, South Carolina, USA.
We specialize in the production of high purity chemicals for use in: catalysts, corrosion inhibitors, intermediates, metal finishing, pigments and many other areas.
What We Offer

In addition to our high purity chromium salts, our products include magnesium chemicals, potassium chemicals and various organics.
A division of Sentury Reagents manufactures decorative concrete products.